Alex van Voorst was born in The Netherlands, The Hague, on April the 16th of 1963.
He started to play the acoustic guitar when he was seven years old. He really got obsessed with the guitar when he was 15 years old.
His main influences where Leo Kottke and Ry Cooder for their fingerpicking and bottleneck.  Of course was the legend  Chet Atkins important to him as well
Jan Akkerman is for Alex his all times hero and good friend for more then 20 years.
Dutch "fingerstyle guitarist Ton van Bergeijk was a great example for Alex in the '70.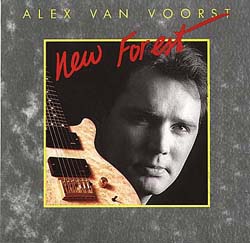 His first solo CD 'New Forest' was made in 1988. He wrote his music with the help
of one of the first midi guitars (Unisynth).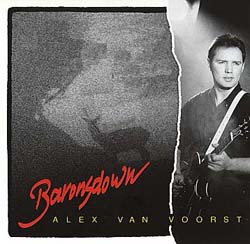 In 1990 Alex made his second solo album. The League Against Cruel Sports asked
him if he would like to make a CD for them. Because Alex is much against hunting he made
the CD 'Baronsdown',(named after a hunting free area in England), dedicated to the League.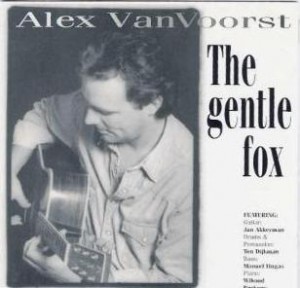 In 1996 a boyhood's dream was fulfilled. Alex was able to make a CD with his
greatest model Jan Akkerman. He met Jan several years ago after one of his concerts.
It clicked and a firm link was forged. Jan was positive about Alex's
previous CD 'Baronsdown: his style of writing appealed to Jan.
Alex asked Jan Akkerman to produce his third CD 'The gentle fox' and
Jan responded to this tentative request. That's how it came about.
Exciting days in the studio, under Jan's direction. Pleasant, good-humoured, but very
hard work.
The musical support could not have been better:1 Ton Dijkman (drums & percussion),
Manual Hugas (bass), Wiboud Burkens (piano), Charlotte Bon (violin),
Ellen Helmus (flute). Even Jan couldn't resist the temptation to join in from time to time.
The album is nearly fully acoustic and was distributed by Sony Music Entertainment.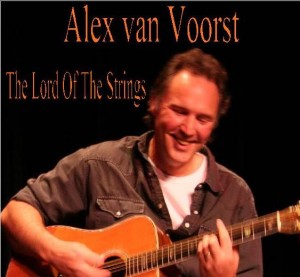 The album "The Lord of the strings" is released  in 2007. It is a full acoustic fingerpicking
album. This album was recorded in Studio Olympe,  Lesmont, France.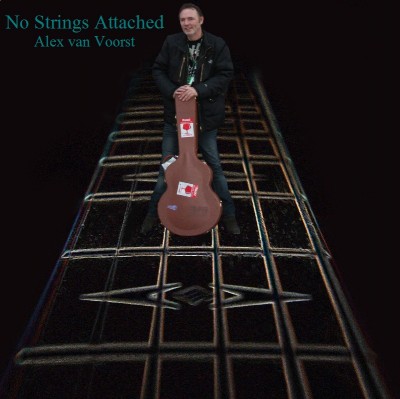 The Album "No Strings Attached"is released in november 2011. It's again fully acoustic. On the album you will find many arrangements of the pop music from the '60 and '70.
His latest album was released on the 3rd of June 2016. A fully acoustic album. On this album you will find some own compositions and some covers of U2, The Police and Rod Stewart.